Goodbye AltspaceVR, hello Meta moderation nightmare
Plus: more bites on Apple's headset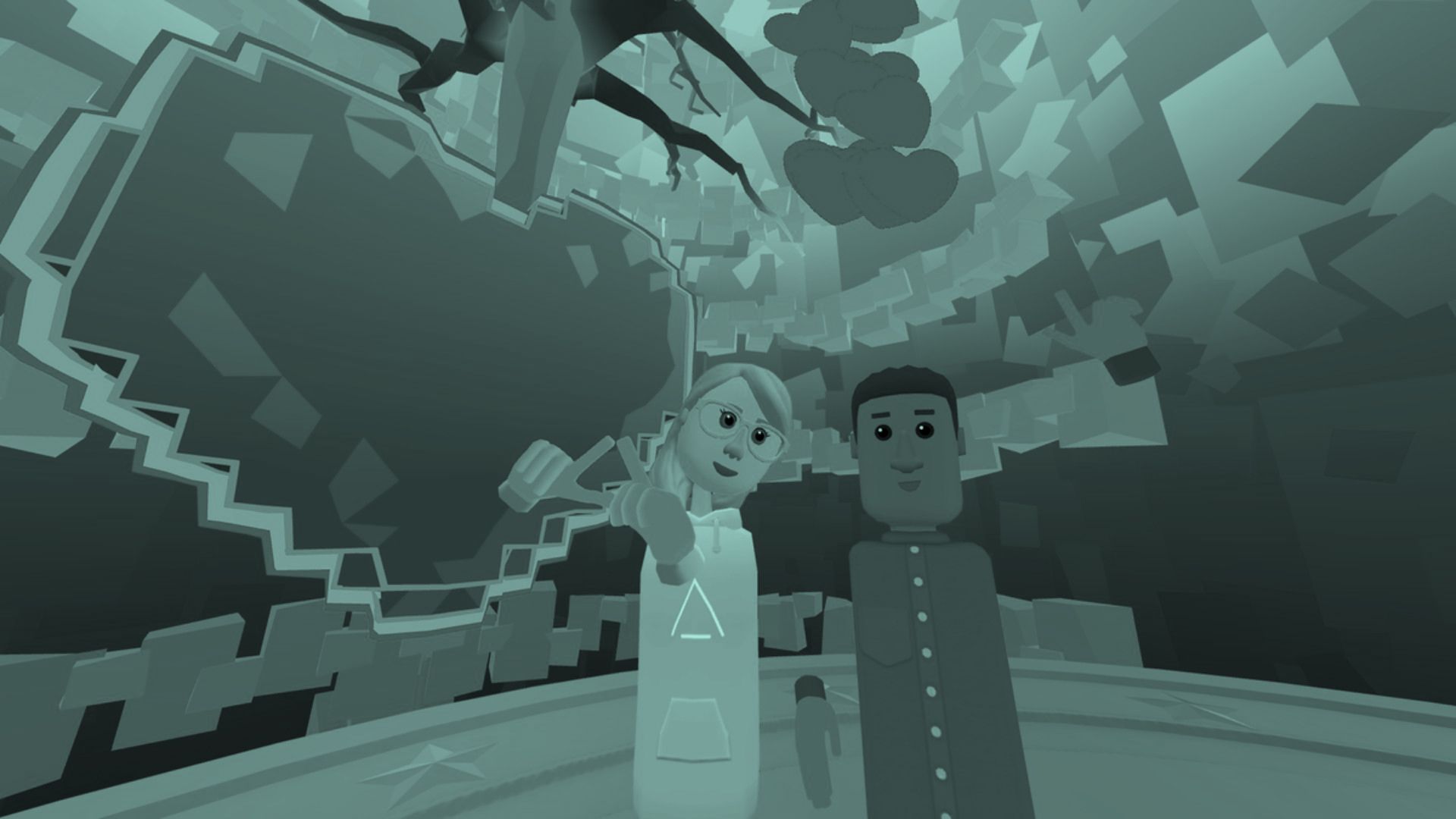 Hello! As of this week, I'm back at grad school for an electronics-heavy semester. Hoping to share more of my progress on that front this year online, if you're interested. Ok, onto the news.
Microsoft ends AltspaceVR and more
As details and follow ups to last week's mass layoff news have emerged, it's become clear that Microsoft's waning commitment to immersive tech is more than a HoloLens problem.
Word came via social media that everyone on Microsoft's Mixed Reality Toolkit (MRTK) team was included in the group of 10,000 workers losing their jobs, followed soon after by the announcement that AltspaceVR will be shut down on March 10th. Today, Janko Roettgers reported that staff for the company's Mixed Reality Capture Studio locations were laid off as well.
This is devastating. The people losing their jobs are not just caught in the middle of a layoff spree across tech companies of all sizes (last week Google slashed 12,000 jobs, and Unity also cut close to 300), but one where it's looking like immersive tech opportunities could be particularly hard to come by.
Communities for both MRTK and AltspaceVR are going to face two rough outcomes: an open source project losing its deep-pocketed backer and the erasure of a nearly decade-old social platform, respectively. It's at least possible that MRTK could by its nature be taken up and maintained or built upon by developers in the future, but for AltspaceVR deep losses are essentially guaranteed.
AltspaceVR's users are getting over a month to save their personal data, but what actually gets archived will only represent a sliver of what the platform was. Certain groups will host their send-offs–AltspaceVR Burning Man group BRCvr will have its final event this weekend–and after the end date, those spaces and experiences will essentially become inaccessible.
Looking at the calendar of meetups regularly held in AltspaceVR, many of which are centered around religion or spirituality, it's hard to imagine many of them moving on to other immersive platforms and remaining whole. One of the most interesting things about these platforms today is that they're quite differentiated by the kinds of people who use them. AltspaceVR's overall identity is different from that of VRChat, of Horizon Worlds, and so on. You don't need to look hard to find users remarking that AltspaceVR isn't as active as it once was, but that also means those who've stuck with it have more to lose.
Ultimately, the best thing Microsoft did for AltspaceVR by acquiring it in 2017 was simply give users more time with the platform. Now it has become another example of how being acquired by a giant company is far from a guarantee for platform longevity.
Microsoft will continue working on Mesh, we've been promised Xbox Game Pass on Quest, and I wouldn't take this as the final nail in the HoloLens coffin just yet, but I find myself agreeing with Antony Vitillo: this amounts to a retreat from XR. I got pushback last year when I suggested that Microsoft's pitch for acquiring Activision Blizzard didn't make much sense as a metaverse play, but pulling back from XR so hard in these layoffs really makes that feel like it was just buzzword-slinging without a unifying plan behind it.