Microsoft cuts 10,000 and Apple's AR plans change
A short issue coming to you from the Pacific Northwest.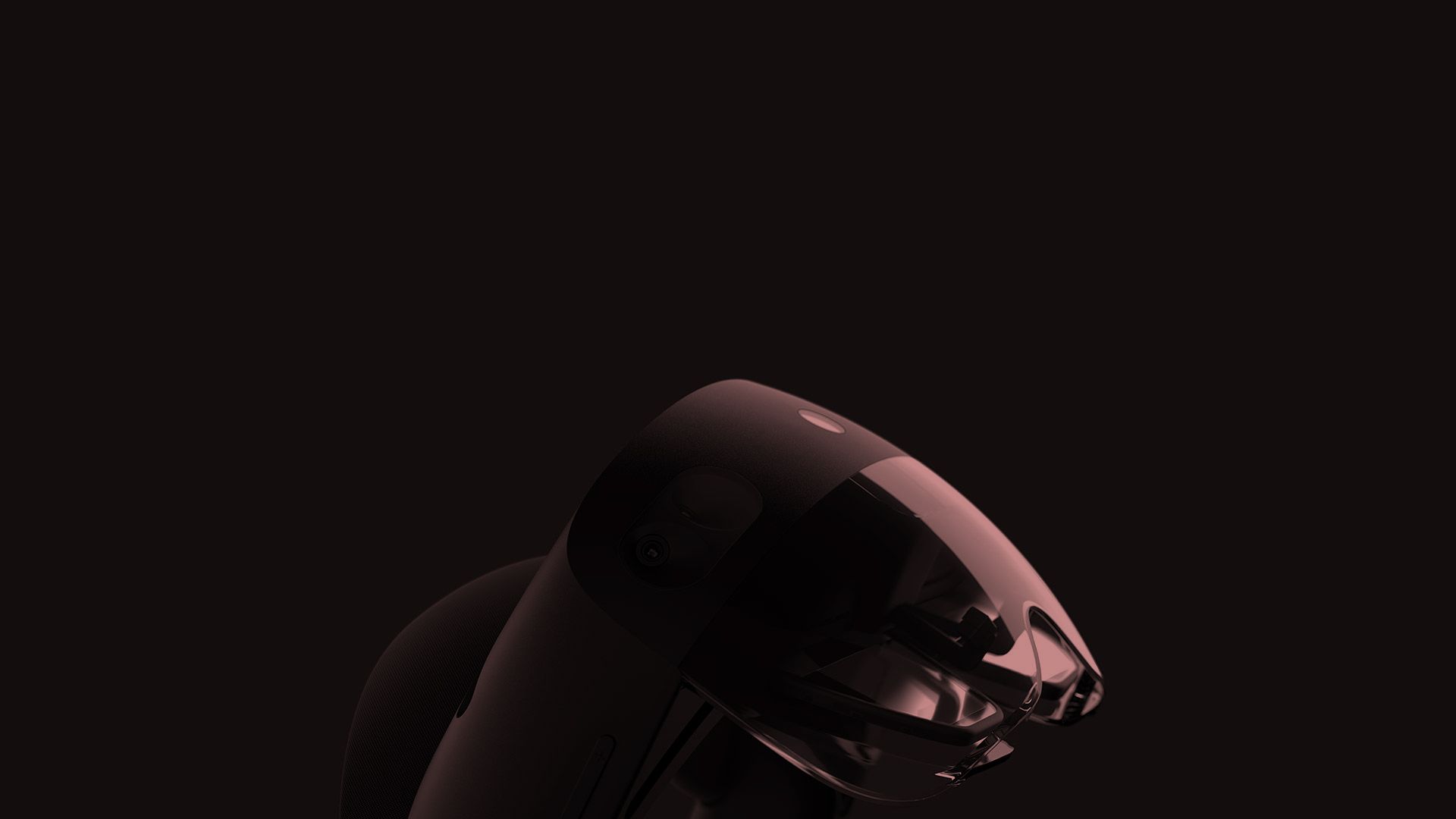 Hi all. I'm in the Seattle area to spend a bit of time with my parents this week and I'll be keeping this issue to two brief sections. Given the top news of the day, it feels a little surreal being here on what would otherwise be an ordinary gray and rainy day east of Lake Washington.
"Difficult, but necessary"
Microsoft announced layoffs for 10,000 employees today. Bloomberg's Dina Bass reported that the HoloLens team will see cuts, part of the planned "changes to [Microsoft's] hardware portfolio" referenced in today's SEC filing and a memo from CEO Satya Nadella.
So, the bleak mass tech layoffs continue, with word of 18,000 cut at Amazon making today a double whammy. Seeing Microsoft's AR hardware efforts take a hit here is not surprising. Microsoft saw a recent injection of cash to develop version 1.2 of IVAS, but it's reeling from congressional pushback toward the Army offshoot and the resignation of leader Alex Kipman after reports of alleged misconduct. Microsoft might have spent 2022 insisting that work on a new HoloLens was continuing steadily in search of "a meaningful update" over 2019's HoloLens 2, but this makes the future for in-house AR hardware seem dreary.
Studios in Microsoft's games group, including the Halo team 343 Industries and Fallout/Elder Scrolls developer Bethesda saw layoffs today as well. Many outlets were quick to note that today marks one year since Microsoft announced its intent to buy gaming giant Activision Blizzard in a $69 billion deal; while Microsoft and the FTC continue to duke it out over the acquisition, it's hard not to wonder how today's news might also see a shift in priorities regarding how Activision Blizzard would "provide building blocks for the metaverse."
In his message to employees, Nadella mentioned neither the metaverse or AR. The only technology to get namechecked as Nadella opened with the customary talk of headwinds and promise on the horizon is what you'd probably guess it'd be:
We're living through times of significant change, and as I meet with customers and partners, a few things are clear. First, as we saw customers accelerate their digital spend during the pandemic, we're now seeing them optimize their digital spend to do more with less. We're also seeing organizations in every industry and geography exercise caution as some parts of the world are in a recession and other parts are anticipating one. At the same time, the next major wave of computing is being born with advances in AI, as we're turning the world's most advanced models into a new computing platform.
"These decisions are difficult, but necessary," Nadella added toward the end of the memo. The idea of this move being a necessity will be little comfort to those affected, of course, and Microsoft signaling that AR might be moving down its priority list moving forward should be concerning to most everyone in immersive tech.