Qualcomm's new AR2 Gen 1, the big HTC headset leak
Plus: 11,000 out at Meta, Apple's "mixed-reality world."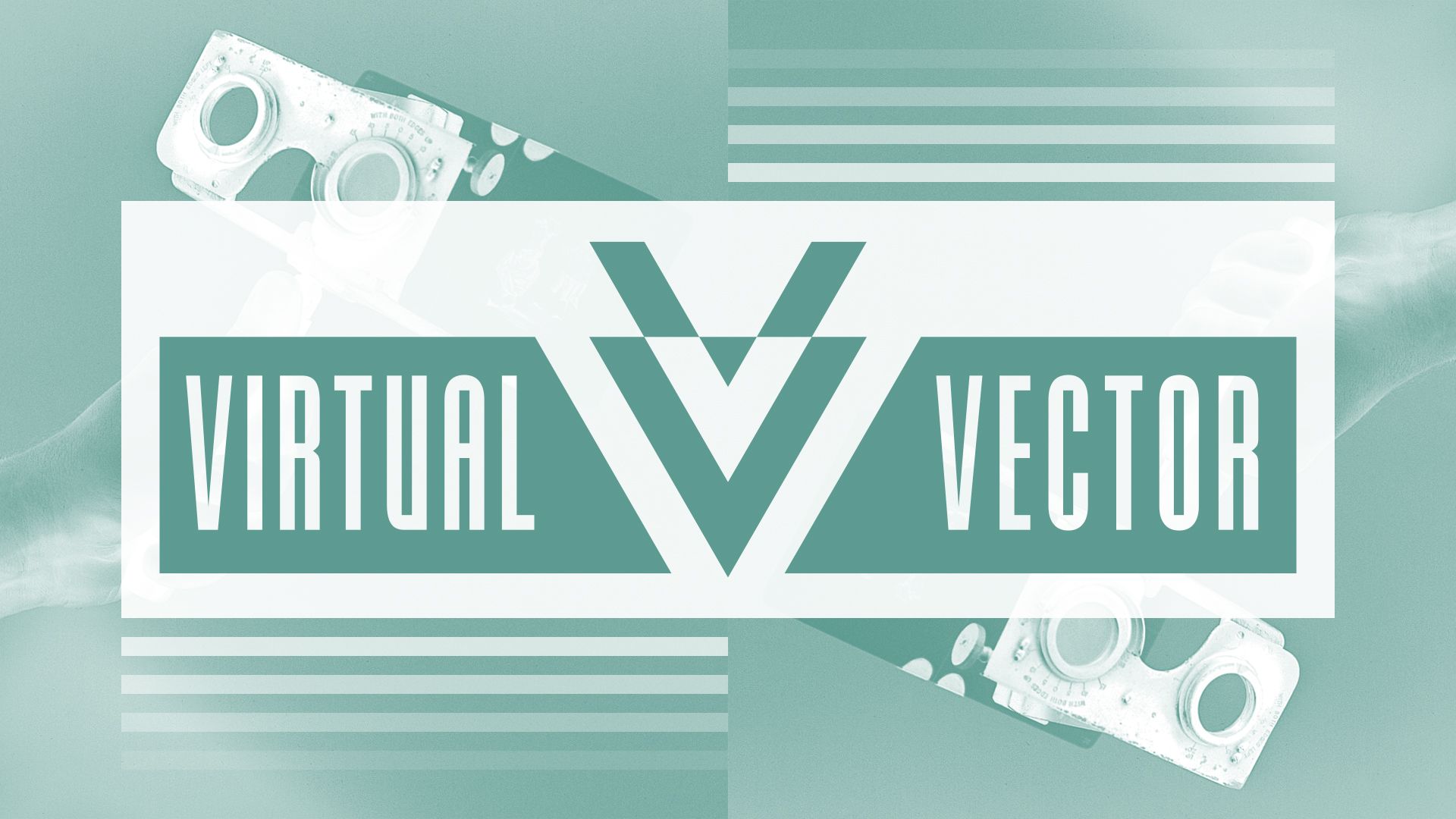 New silicon, a hardware leak, Apple speculation, and Meta news. I've seen weeks like this before, but not since starting Virtual Vector. Let's dive in, shall we?
Chips ahoy
Qualcomm made a new hardware platform announcement today, though it's not the one I think many hoped to see. Today at the annual Snapdragon Summit in Hawaii, the chipmaker revealed the AR2 Gen 1. It's not one chip, but a processor, co-processor, and Wi-Fi 7 system combo that's purpose-built for AR glasses and designed around distributed processing.
To put it more plainly, AR2 Gen 1 is a set of smaller, more power efficient chips that should fit better in glasses, with a 40% smaller PCB compared to Qualcomm's earlier wireless XR2-powered glasses reference design. The idea behind the platform is to aid glasses makers in delivering more capable and independent AR devices with better battery life.
AR2 ties into Qualcomm's broader ecosystem through the Snapdragon Spaces developer platform and boasts optimizations with the newly announced Snapdragon 8 Gen 2 mobile chip–the idea being to squeeze distributed processing advantages both within a pair of glasses and wirelessly between glasses and a phone. With most of AR's top and rising OEM names on Qualcomm's list for Gen 1 development–including Pico, Nreal, Tencent, and Vuzix to name just a few–it seems like we're in for a parade of glasses using AR2 over the next few years.
Note also that the long-simmering collaboration between Niantic and Qualcomm on AR reference hardware is continuing with AR2 on the way. Niantic is also pledging to make its Lightship Visual Positioning system compatible with Snapdragon Spaces next year.
Between all this, the ongoing collaboration with Microsoft, and deepening ties with Adobe on XR, it looks like Qualcomm isn't missing a step in pushing toward smaller, faster designs and AR partnerships with potential. Still, better silicon is just one piece of the puzzle when it comes to AR glasses–great performance won't shine in a pair that's too heavy, has mediocre displays, etcetera–and the ongoing feud between Qualcomm and Arm could yet boil over into a problem that derails the development of more than just AR glasses. AR2 Gen 1 could represent a step forward for manufacturers that embrace it, but we're at a stage with enough uncertainty that steps backward are not unfathomable.
Hi there, HTC headset
HTC may have just been taught a lesson: the more time it devotes to hyping up a new headset, the more likely it is that someone like Brad Lynch will come along and reveal it for you.
On Monday, Lynch–whose reputation for hardware leaks reached its apex earlier this year with the info he obtained on the Quest Pro–released a new video detailing what his sources point to as being HTC's next headset, a sleek device that appears to be a design lineage successor to the Vive Flow. The most intriguing aspect of the alleged headset is the ability to decouple the battery in the back, letting users swap between standalone use and tethered use with a more glasses-like form factor quite similar to the Flow.
A day later, Lynch gave an update with additional details, saying that more sources "reached out after [his] video went live." The headset will allegedly cost more than $1,000, include a depth sensor coupled with an RGB camera, run on an XR2 Gen 1 chip, and support an optional face and eye tracking module.
Sound familiar? All of this, plus Lynch's claim that the headset will come with the same controllers sold with HTC's $1,300 enterprise Vive Focus 3 standalone, suggests that this would be a device in competition with the Quest Pro and similar higher-end mixed reality devices. That would still leave HTC without a standalone at a consumer targeted price point, with the phone-tethered Flow still today's cheapest Vive device at $499.
As it stands, I think the somewhat lukewarm response to the Quest Pro amongst VR enthusiasts should invite doubt as to whether this supposed headset would be all that attractive to a similar crowd–and that's if they're given a shot at purchasing it. I could easily see HTC branding this alleged device under the Focus line, limiting sales to enterprise customers only.
Once again I'm reminded of the brief stir caused by the Vive Air fitness-focused VR standalone that turned out to only be a design concept. An optimistic way of looking at that episode is that it's the kind of device HTC would like to make someday, and that odd devices like the Flow that do make it to market demonstrate a willingness to take risks at affordable price points. Given the specs Lynch reports, though, and that HTC would be hard pressed to price a device like this as aggressively as Pico or Meta might, I think the reasonable assumption is to lump this leak in with the rest of the new business-oriented mixed reality bunch.