Welcome to Virtual Vector
Hi there. I'm Mathew Olson, and I'd like to introduce my new weekly newsletter, Virtual Vector.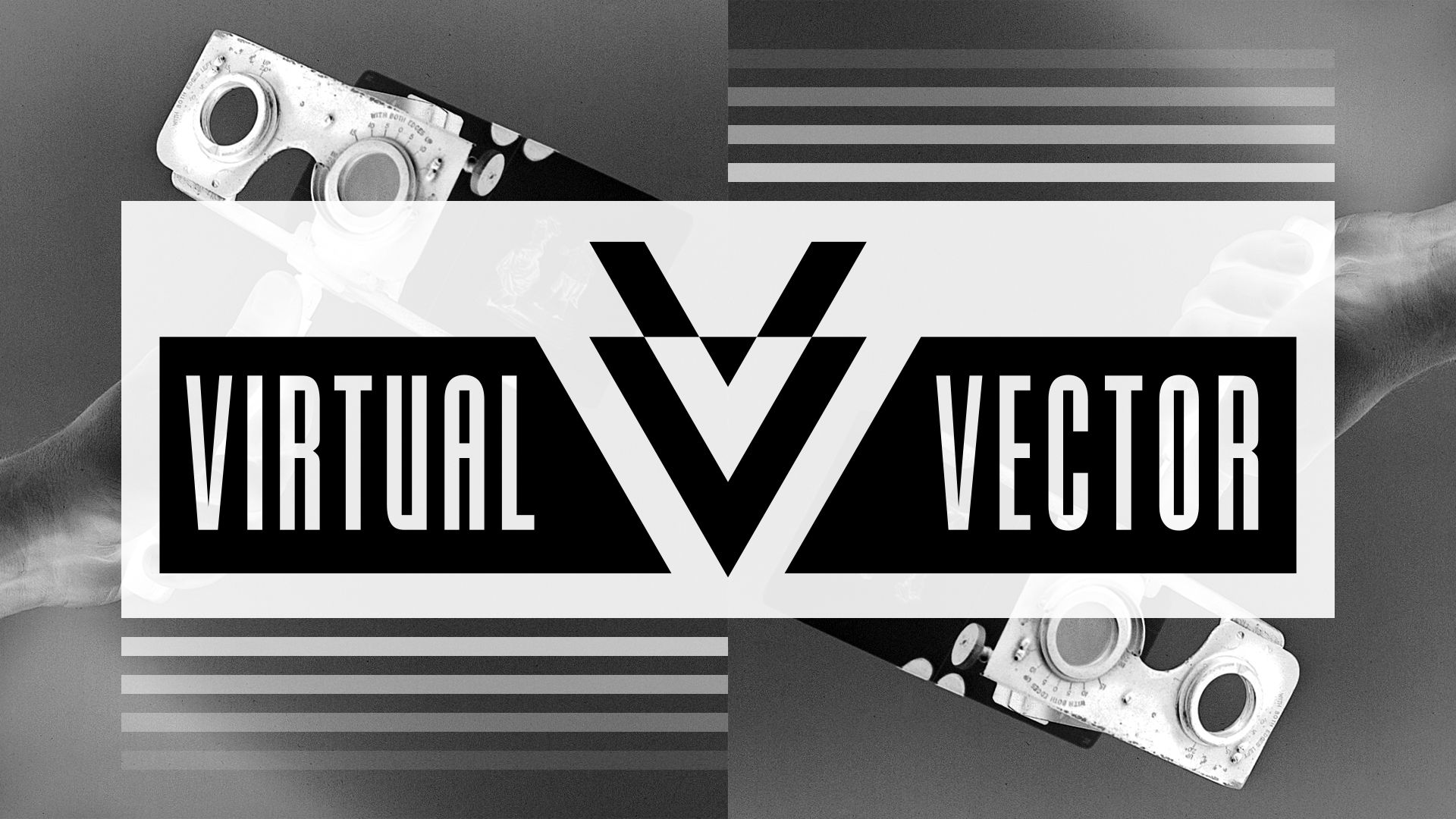 Hi there. I'm Mathew Olson, and I'd like to introduce my new weekly newsletter, Virtual Vector. If you're at all interested about what's happening in the virtual and augmented reality industries, I hope you'll follow Virtual Vector every Tuesday, and you have my sincere thanks for being here.
It's been a few months since I've written about VR and AR, but from a zoomed-out perspective things still look much the same. A few new VR headsets are just around the corner, developers are still making advancements with AR on mobile, and the familiar suspects amongst large tech companies continue to pump money into immersive tech even as–especially with Meta's dogged pivot–they sweat under the dual threat of Apple's sway over digital ads and its potential to release slicker, more attractive hardware.
Particularly for people in these industries, there's good reason to keep up with the day-to-day news. But in my mind, there exists a happy balance between devouring every press release and nugget of VC news versus only checking in when big events happen or when large publications decide to give a damn.
Virtual Vector will strive to strike that balance. My number one goal here is to write a newsletter that keeps readers sufficiently up-to-date not just on what's new in VR, AR, and more broadly XR, but on the changing trajectories of the companies and creators driving these industries. Through knowledgeable analysis, reporting, and curation, I want to steer readers away from technical minutiae or marketing noise and toward the developments and stories they should be aware of, whether those readers happen to be professionals, hobbyists, or eager consumers.
I'll give you an example of what I mean by looking at the story that received the most attention while I was away. Was it the press going hands-on with Sony's next VR headset, or the announcement of ByteDance's? News of layoffs at Snap affecting its AR team and, perhaps, the outlook for its next generation of Spectacles? The alleged Quest Pro unboxing leak? Was it any of the large, multimillion dollar fundraising rounds that companies received recently?
No. What grabbed the most attention while I was away was this image: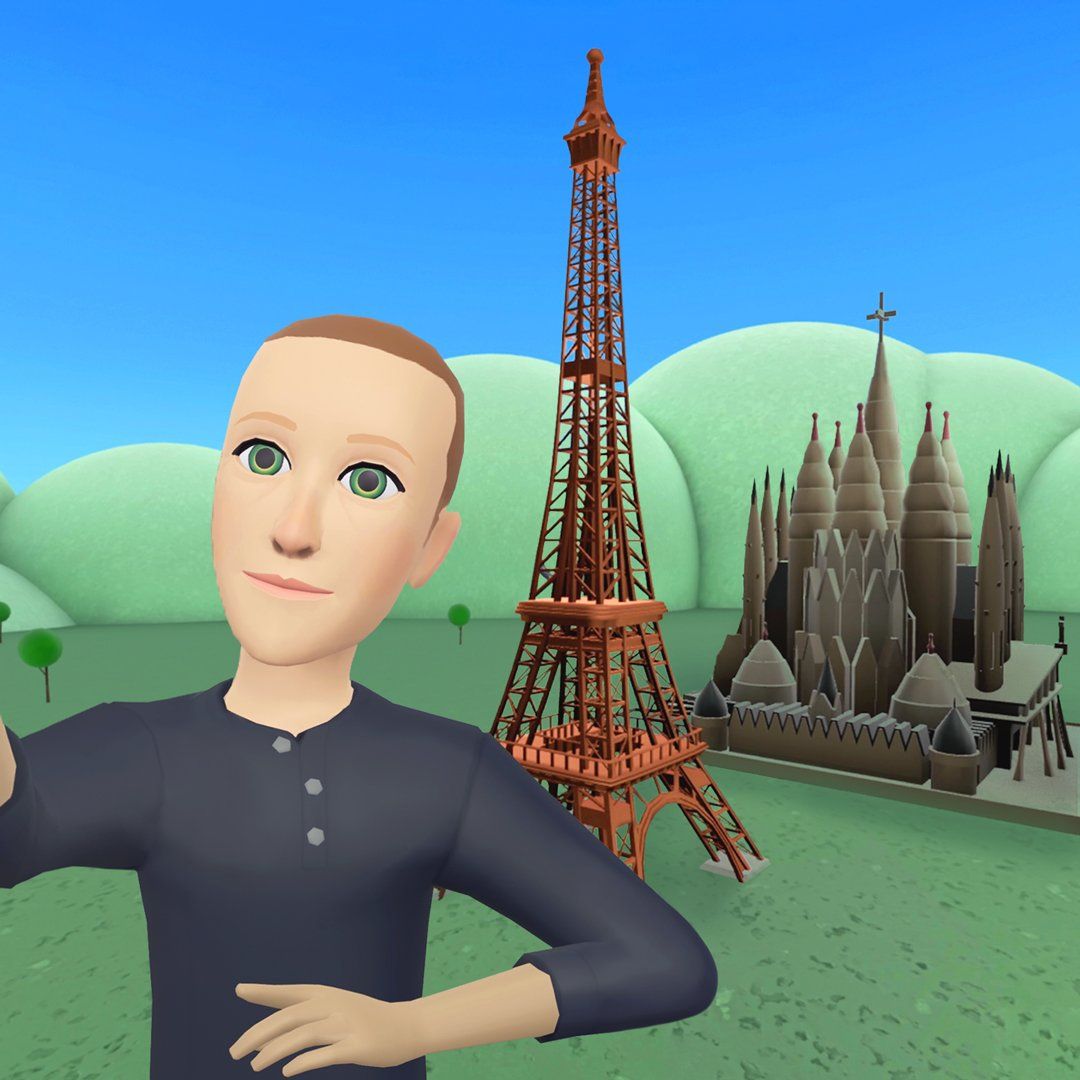 By this point, you've probably seen countless variations on people responding to, scrutinizing, or skewering Mark Zuckerberg's widely shared selfie in Meta's Horizon Worlds, a post that drew attention for the dead eyes of Zuckerberg's avatar and the simple 3D environment on display. The week Zuckerberg posted it, I know even I got tired of seeing people pat themselves on the back for posting some variation of "he spent $10 billion dollars on this?"
At the same time, I disagreed with the idea that this was much ado about nothing, coming from people pointing to the millions of Quest headsets sold or Meta's still-early progress toward photorealistic avatars as evidence that the company is ready to lead for years to come. Here's the problem: It's simultaneously true that many of the people dunking on Zuckerberg had no clue what they're talking about and that this was fine comeuppance for a billionaire who evidently didn't enlist a capable marketing team to help him show Horizon Worlds in a flattering light.
The real story that selfie told is of a leading VR and AR company that isn't at risk of falling behind just because of its ad revenue woes or its record with privacy and user trust; it's also at risk because it repeatedly does an awful job at making people excited about what immersive tech can be.
With Virtual Vector, I want to put a spotlight on what's exciting in VR and AR while also giving criticism that goes beyond the surface level. I'll also point your way toward the best coverage on these subjects from other outlets and writers, which I won't pretend there isn't plenty of. By consistently bringing new stories to light and breaking down the biggest news of the week, I hope that you'll have an easier (and more enjoyable) time coming to your own conclusions. In going independent, I also want to engage more with readers and really embed myself in the platforms, tools, and hardware of the moment.
Here's a bit about me if you're new to my work: before creating Virtual Vector, I launched and wrote a newsletter on VR and AR called Reality Check for The Information. There I contributed reporting on new industry developments and moderation challenges, interviewed some of the biggest names across these industries, and worked tirelessly to make my newsletters a welcome, worthy sight in readers' inboxes. Further back in my career I covered video games at USgamer.net, the site that gave me my first opportunity to sink my teeth into VR and AR tech, and before that I used to write about anything and everything for Digg, a job that also helped me learn how to separate the signal from the noise in all things online news.
I'm now a graduate student at NYU's Interactive Telecommunications Program, a path toward a master's degree that'll see me actually making my own forays into VR and AR work. That program will demand a lot of my time, which is part of why the Virtual Vector newsletter is only guaranteed to come out once a week–but I also want to make writing this newsletter sustainable for myself, something that goes beyond fitting it into my schedule.
Virtual Vector is a premium newsletter because I've got bills to pay, simple as that. By supporting the newsletter, you support me. My plan is never to put everything behind a paywall, nor is it to give the bare minimum. In addition to the regular Tuesday newsletters, subscribers can expect shorter dispatches when there's breaking news or a story warranting a quick response.
For those who can support at a higher level, I want to make myself more available, start building a larger Virtual Vector community, and push myself to tackle subjects that don't fit in the format of a newsletter. For those who can't afford to access the full newsletter, I'll continually be working on ways to ensure that more people can both access the newsletter and help shape it.
It will never be enough to focus only on feelgood visions of the immersive future and on hefty fundraising rounds, nor can you have a realistic perspective on things if you greet every product reveal or demo with cold skepticism. With all the ups and downs of immersive tech today and questions of how it might change our lives over the next few decades, you need to sum various perspectives up–like adding together vectors–to arrive at decent answers. Let's do that together.
-Mathew Olson