HTC's standalone and Carmack's parting words
Thoughts on "Meta Reality," too.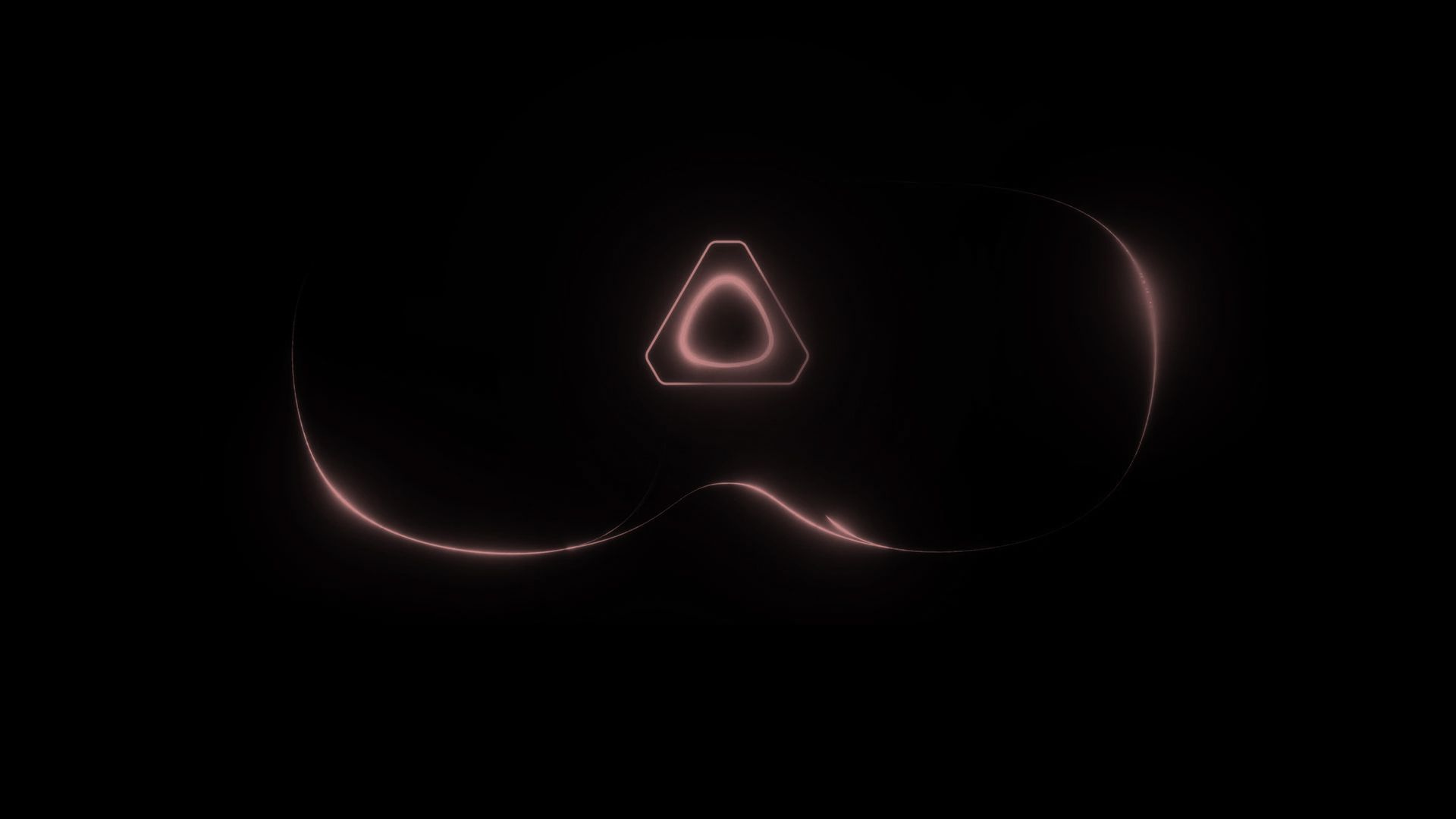 Hello!
It's been quite the week. Plenty to cover before the long holiday weekend (hope that's the case for you), so let's get straight to it.
HTC's windup to CES
Rather than keep up the stream of teaser images, HTC decided to be a bit more upfront about its upcoming VR headset before a full reveal is made at CES. In an interview with Adi Robertson of The Verge, Global Head of Product Shen Ye confirmed that the headset HTC first hinted at in October will be a standalone with support for color passthrough mixed reality–a product the company intends, Ye said, to be "something that's meaningful and that's appealing for consumers."
So, a Vive that can go toe-to-toe with the likes of the Quest 2 and Pico 4 then? Maybe not. Between the hardware details Ye confirmed and last month's leaks, my feeling is that the price tag is going to leave the biggest impression on consumers watching the CES pitch, and HTC is already managing expectations on that front.
At any reasonable price point, I don't doubt that many of the people who've been holding out for an HTC standalone will leap at the chance to buy one. Ye's point that other consumer headsets are "massively subsidized" by companies with intent to build an ads business around them will only go so far in helping HTC, though. That might sway a significant number of purchases if the headset is somewhere within one or two hundred dollars of a Quest 2 or PS VR2 on the high end, but if the new device is closer to four figures then HTC will need to work significantly harder to expand its consumer base beyond people who simply refuse to buy from Meta or Bytedance.
As for the features HTC is promising, it's too early to know if this headset will be able to notch a key differentiator or two. We know it's supposed to be slim like the Vive Flow, will sport a depth sensor, and that HTC is claiming a two-hour battery life. Each of those raises questions about the headset's potential appeal, i.e. we don't know if it'll be compact enough to emerge as a significantly more practical device, if it's tailored to deliver mixed reality that justifies the added sensor cost, or if it'll support tethering or battery swaps such that it'll tempt folks who use VR for hours on end. CES is only a couple weeks away, though, so we don't have to wait long to find out whether HTC's small headset will feel like more than just a small step forward.