Magic Leap's new reality and Meta's Luxexcel buy
2022's last regular Virtual Vector issue.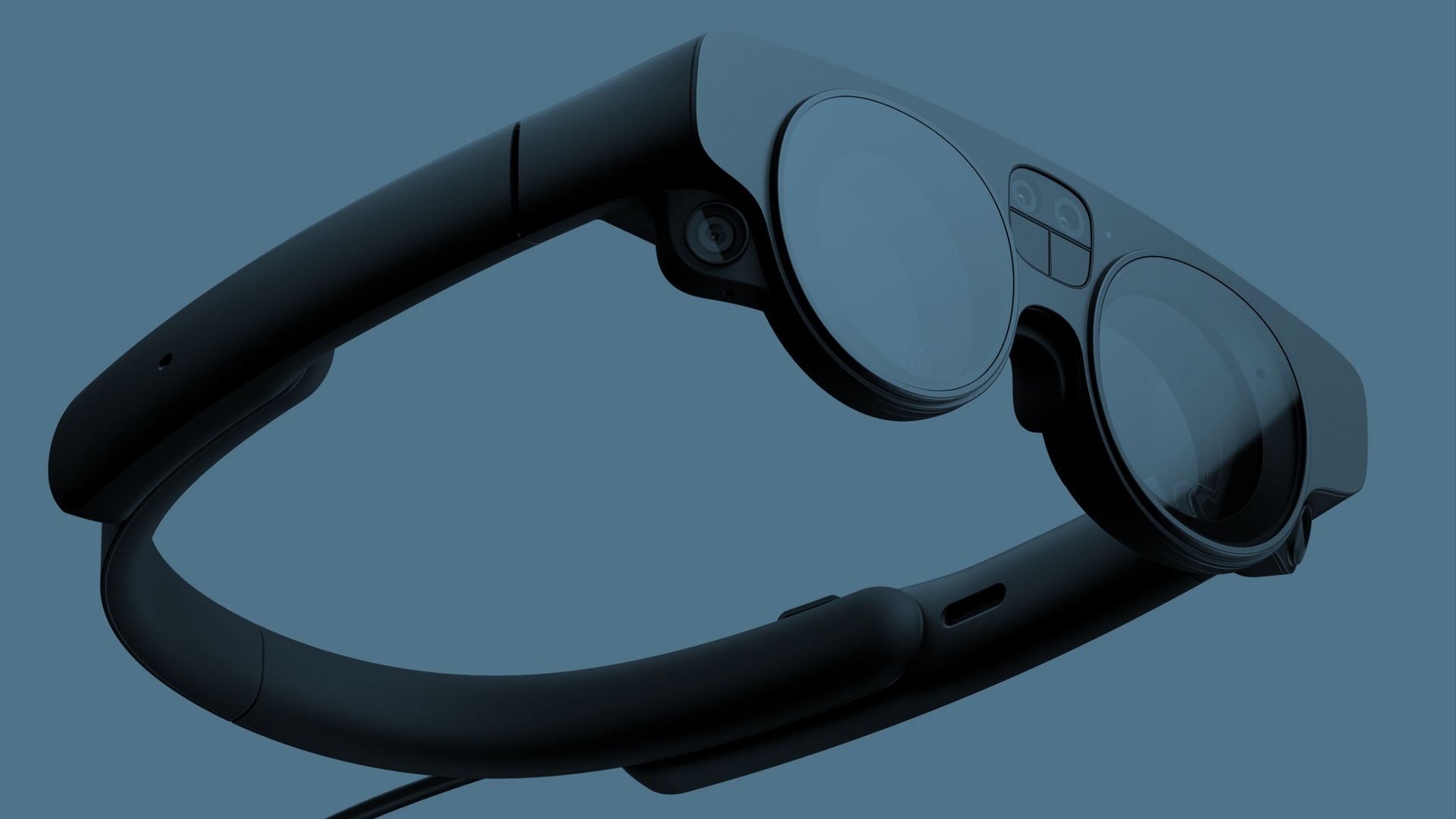 Hi all! I hope everyone's having a nice, enjoyable end to 2022. It's been good to rest up a bit after the end of my first grad semester, and Vector Media Club supporters should keep an eye out for reviews landing in their inboxes soon. On to the newsletter!
The path ahead for Magic Leap
On Monday, The Telegraph's Matthew Field broke the news on Magic Leap's 2022 raise of $450 million, a development that has seen Saudi Arabia's Public Investment Fund take majority control of the Florida-based AR company. As of last month, the PIF can now appoint four members out of Magic Leap's eight-person board of directors.
This isn't all that surprising given how Magic Leap has fared since the release of its first AR headset. In early 2018, the PIF put $400 million in Magic Leap, making it one of the startup's biggest investors prior to the debut of the Magic Leap One Creator Edition later that year. Then came the largely underwhelming response to the headset, a report of terrible sales a year later, and mass layoffs in early 2020. After spending the better part of a decade hyping up its AR tech, it looked like Magic Leap was near collapse less than two years after releasing its first headset. Attempts at a sale didn't pan out, so a takeover could have been plausible then.
Of course, Magic Leap started course corrections in 2020 and raised more money along the way. Soon after securing a $350 million lifeline, founder Rony Abovitz was replaced as CEO by Peggy Johsnon, who has overseen Magic Leap's full-on enterprise pivot and the launch of the Magic Leap 2. In October 2021, Johnson announced a $500 million raise at a $2 billion valuation from existing investors. Whatever role the PIF took during this period, the advent of a partnership with Aramco between those raises suggests Magic Leap's backers in Saudi Arabia remained proactive in making connections.
So, Magic Leap's now got a bit more money ($300 million of it in debt) to put behind its tech, and the Magic Leap 2 has been out of early access since September, sparking a few questions. How strong of a showing does Magic Leap 2 need to have next year if the startup hopes to raise again soon? What happens if concerns recently flaring over Twitter spill onto other Saudi tech investments? Will we see Magic Leap take any new leaps in 2023?
On that last, wide-open question, my mind goes back to part of Johnson's recent 2022 wrapup post. "We have also received an incredible amount of interest from across the industry to license our IP and utilize our patented manufacturing process to produce optics for others seeking to launch their own mixed-reality technology," Johnson wrote. "The fact that companies are asking us to do this doesn't come as a surprise. It highlights just how hard it is to develop and manufacture AR hardware–and that our years of experience have provided us with a competitive advantage in this market."
Though I only used the headset for a very limited pre-release demo, I did come away convinced that Magic Leap 2 represented a decent step forward for the company's optics. Could we see Magic Leap license or manufacture for others? Maybe if there were signs pointing to AR component prowess leading to big deals that investors with sway at Magic Leap might follow…
Oh right–we've been seeing signs like that for years now, and today brought us another one.