Virtual Vector - Hiatus Notice
A brief announcement.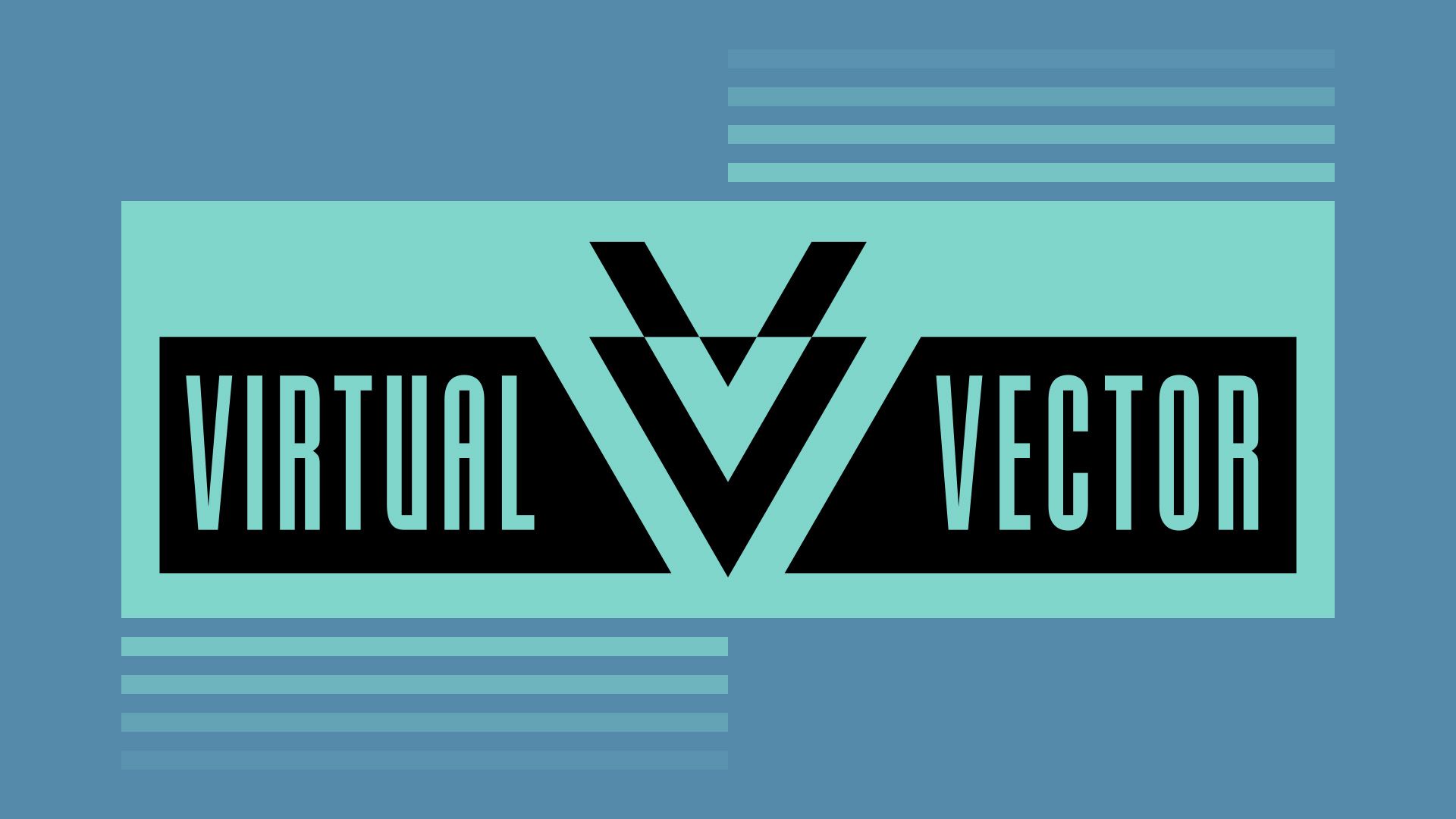 Hi all,
Just writing a short message to let you all know that the regular weekly newsletter is going on hiatus for at least two installments, this week and next on February 1st and February 8th.
These hiatus weeks will be skipped outright, so I'm pausing payment processing on Stripe for that time. Monthly subscribers won't be charged until service resumes. For both annual subscribers and monthly subscribers charged in the last two weeks of January I will add additional weeks of service matching the hiatus length to your subscription periods. This process shouldn't interfere with any changes you might want to make to an existing subscription.
If you're a free subscriber, thank you for reading! Free previews will resume when regular newsletter service does.
I'll be in touch soon (by February 13th at the latest) with updates. As always, if you have any questions about your subscription or about Virtual Vector more generally, I can be reached via email at mathew@virtualvector.xyz.
Thanks!
-Mathew Olson